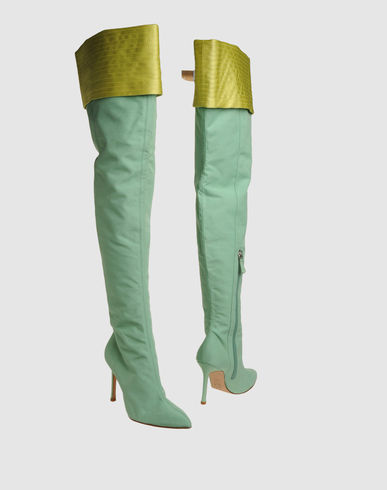 ~ Boots that reach the sky, by way of your thighs:
Gianni Versace Nylon/Leather Thigh Highs
~ Looking up to see a canopy of snow-laden trees draping the sidewalks of my walking neighborhood
~ Often found in phenomenal quotes:
It is never easy to keep reaching for dreams. Strength and courage can sometimes be lonely friends. But those who reach, walk in stardust.
~ Reaching out to help others
~ Within your reach